Fill Out The Form for A Free Estimate.
Call TODAY for a FREE Santa Fe Tree Care Quote.
Tree Care in Bernalillo County
Family Owned Tree Service
Experienced Crew Is Licensed, Bonded and Insured
Exceptional Service to All Residential and Commercial Clients
SCHEDULE YOUR FREE QUOTE. CALL US IMMEDIATELY.
A Member of the International Society of Arboriculture
ISA Certified Arborist RM-8369A
Certified Albuquerque Tree Service Experts
Legacy Tree Tree Service is a family-owned tree service caring for the natural landscape of communities in Albuquerque & Bernalillo County. Our goal is to provide exceptional tree service to all residential and commercial clients looking to maintain or improve the natural surroundings of their homes and businesses.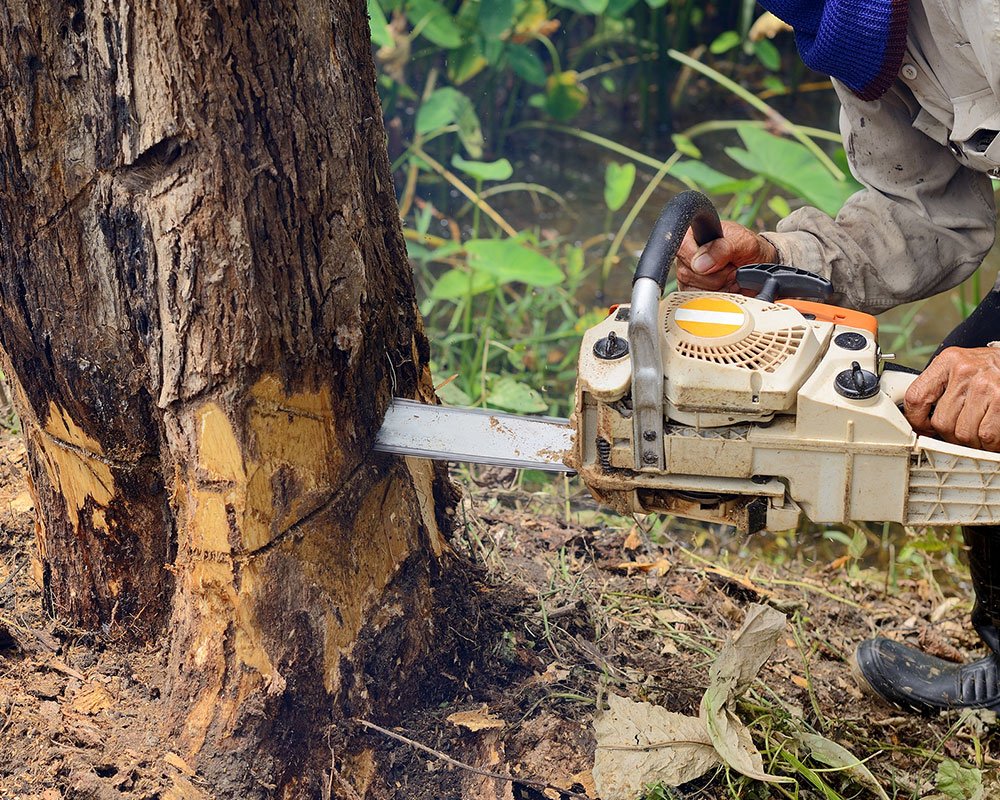 Real Reviews From Real Customers
Reliable and fast on time
Legacy Tree's crew made my family happy. The service was prompt and the job was completed faster than I imagined.
Adric M.
– Albuquerque, NM
Great Service
Excellent and professional people. They were a pleasure to have around. Harrison was always keeping me updated as to their progress.
Amanda F.
– Albuquerque, NM
Very Professional
They had the tree removed the same day the tree fell. They did such a good job, we hired them to remove other dead trees.
Amy S.
– Albuquerque, NM
Tree Service Albuquerque specializes in tree service of all types of trees. Free Estimate Call Us Today
Certified Arborists
A Certified Arborist in Albuquerque is a dedicated professional that has many years of experience and formal training. We guarantee that all of our projects are managed by a Certified Arborist for your protection and peace of mind.
Safest Tree Removal Methods
We always use the SAFEST tree removal methods for your property's safety, to ensure efficiency, and to promote safety! We strive to save every tree we can, but sometimes tree removal is necessary.
Expert Tree Service
We are a local family-owned and operated tree service and tree care company in Albuquerque, NM. We give you the promise of our hard work, dedication, and decades of expert experience.
Happiness Guaranteed
We provide professional and affordable tree care for our clients. We'd love the opportunity to work with you and show why our exceptional service sets us apart from the rest.
Tree Care Albuquerque Tree Service
Trees are an attractive addition to any property. However, the tree's beautiful appearance only lasts for as long the tree is being maintained properly. Services like pruning give trees a shape that complements the landscape.
If you catch health problems early enough, tree pruning can help you remove the infected branches, keeping the disease from spreading to other parts of the tree. Pruning a tree removes broken and weakly attached branches – this eliminates their possibility of falling and causing injuries or property damage.
We handle the tree pruning service on both commercial and residential properties in Albuquerque. Deciding to work with us gives you access to a professional, attentive, and co-operative team with years of experience in the tree pruning field.
Why Work with Professional Tree Pruners?
Most property owners in Albuquerque are already familiar with the downsides of turning tree pruning into a DIY. To avoid the downsides, the tree owners prefer to let professionals work on pruning a tree – this decision brings forth the following benefits:
1. Professionals Guarantee Tree Health
Cutting random branches off your tree may look like the way to go when pruning a tree – this, however, is a big mistake that could damage the tree's health. A combination of experience and tree biology knowledge is needed when pruning a tree – professional tree pruners possess both.
Tree service experts eliminate the possibility of tree damage. The professionals will follow the right procedure when pruning your tree.
2. You Eliminate the Possibility of Property Damage
Imagine this, you go up a tree, cut the right branches, but cannot control the limbs on their way down. If the branches land on powerlines, your house, or other important structures, you may end up with significant repair costs to deal with.
Armed with modern tree pruning gear, professionals can control how a branch falls from the tree crown. For example, in events where a branch might fall on important structures, ropes will be used to hold the limb in place during cutting, before a bucket truck – or a crane in the event of an extremely heavy branch – is used to lower it down slowly.
3. Professional Tree Pruners Save You from Injuries
Most trees in Albuquerque have a height of at least 30 feet. Falling from this height could leave you with broken hands or legs, and if the tree is way taller – say, over 80 feet – you may end up on a wheelchair for life.
If you let professionals climb up the tree on your behalf, you will avoid the risk of spending a lot of money on hospital bills.
4. Professionals Can Help with Cleanup
Pruning a tree involves removing the mess from the tree crown and bringing it down. Leaving the branches and leaves in your compound can make your home look messy, not to mention the increased possibility of injuries. When working with professional tree pruners, the cleanup procedure will be extremely easy for you as the team can handle it for you.
In rare circumstances, DIY tree pruning may be a good idea. Only attempt DIY tree pruning when:
You have a small tree
The tree is away from sensitive structures
The tree is non-risky
You know you can remove the right branches
When pruning a tree, use the following tips to avoid tree damage:
Remove branches with a diameter of less than 5 cm. Branches with a diameter of more than 10 cm should be allowed to stay on the tree.
Remove younger branches as they have a lower chance of scarring and are easier to manage.
Sanitize your tools to avoid spreading diseases.
Ensure that the ratio between the tree crown and the trunk height is at least two-thirds.
Preventative Tree Pruning
This method of pruning a tree helps property owners eliminate safety risks. The procedure involves removing branches that are about to fall. It also gets rid of branches blocking drivers and pedestrians on roads and walkways respectively.